Hello all bingo fans! Another weekend has passed, and another Monday begins. This Monday is looking particularly bleak and autumn-like, with rain and grey skies on the forecast. But no need to hang your heads, as Bingo.xyz is here to brighten your day with some great bingo offers.
Every week, on Mondays, we bring you the best offers available at UK bingo sites, with every thing from free bingo no deposit to exciting tournaments and events. Today we're going to take a look at three promotions that are currently available at the popular Woolly Bingo site. So let's get straight into the good stuff and see what you can get this week.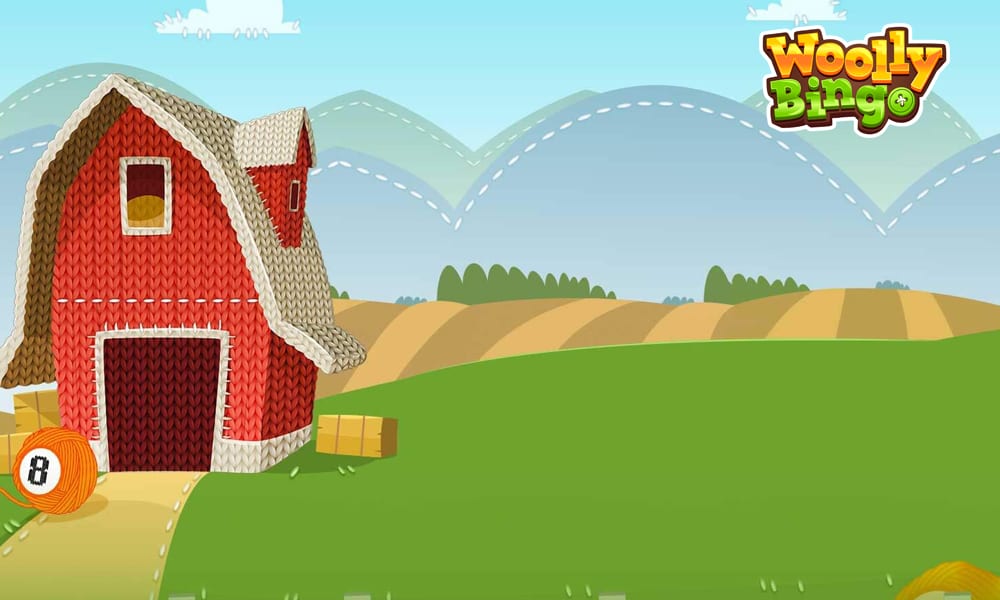 Win a Robot Vacuum Cleaner
What's the most fun you'll have this week? Probably playing some exciting bingo with your friends. And what's the least fun thing you are going to do this week? Well, probably cleaning your house!
You'll be happy to hear then that this month you have a chance at winning a robot vacuum cleaner whilst playing bingo at Woolly Bingo! Every month there is a new prize you can win by hitting the Coverall Full House in the Prize Room.
In that sense, this is a fairly straight forward promotion. However, you can not buy tickets to the prize room, as you can in regular rooms. You can win tickets on the Rewards Wheel, or you can simply win them for completing fun tasks, that Woolly Bingo comes up with. Head to their promotions page for more information on how to get your tickets!
Free Spins Bingo
Who doesn't like to mix in a bit of exciting slots actions with their online bingo gaming? We sure do, and at Woolly Bingo you can combine these two lovely things by playing in the in the Wow! Room. Every night at 9pm Sunday to Thursday, you can play the Free Spins Bingo games, and here you will win free spins instead of bingo money. A full house will give you 100 free spins, 2L will get you 50 free spins. And the free spins keep coming until 2TG.
Welcome Bonus
Have you read about all these promotions, and cursed the fact that you have not already registered with Wooly Bingo to take part of them? Don't worry about it, as new players will get a crazy good bonus when they first join the site.
Simply register an account today and make a deposit of at least £10. This will grant you an amazing bingo bonus of £20 – that's a 200% bonus, folks. And as if this wasn't enough, you will also get an amazing 20 free spins to use in their casino. You can use these free spins on a popular slot machine called Fluffy Favourites, where you can win even more either on bingo or other casino games.
If you haven't already discovered Wooly Bingo, which is one of the best bingo sites UK, don't forget to sign up today and take advantage of all these great promotions currently available!