So we've finally reached the end of summer. August ends tomorrow, and you can already notice how the days are getting shorter, and the temperature is dropping a little bit. At Bingo.xyz, we actually think Autumn is quite a nice time of year. This is not just due to the fact the leaves changes colour and that everything outside gets really pretty, but also because autumn is such a great time to play bingo. When its dark, cold and rainy outside, it's a perfect time to take a hot cup of coffee and sit down at the computer and meet your friends in chat room of your favorite bingo site. As we always do in the beginning of each week, we've carefully selected the best available bingo promotion for you to take part in this week. We've found a great promo that is currently underway at Ladbrokes, one of Britain's biggest online bingo rooms.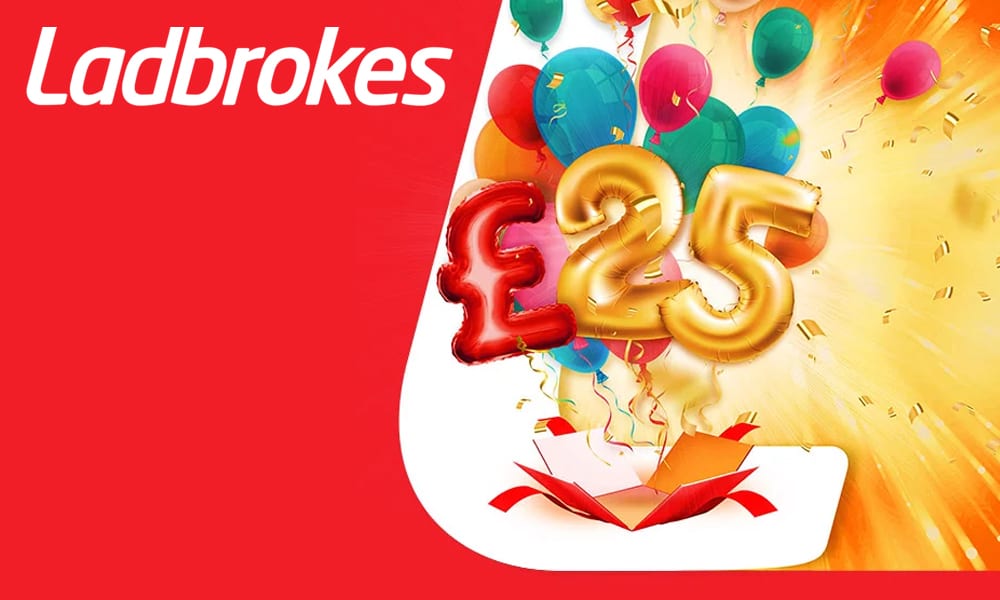 Free Bingo Nights
What's better than enjoying really good bingo with friends? Well, how about playing free bingo with you friends? That's exactly what you can do at Ladbrokes bingo this week. They are currently running free bingo sessions every day this week. You don't have to opt in, you don't need to make a deposit or spend any money – simply log in and play for free.
So how do you take part in these free bingo game sessions? The first thing you ned to do is to log onto your bingo account, and head over to the Terrace room. There, you can claim your free tickets. The free games start at 5pm, 7pm and 9pm (GMT), and run every day of the week. Every week there is a total prize pool of £5000, and the prize pots are bigger on the weekends.
When you take part in the free games, there are a few things you should know. You will earn cash prizes if you get a full house, 2 lines or 1 line. In addition to this there are also 3 Roll On prizes in each of the games.
One of the best things about this promotion is that it is going on until further notice. With no end date in sight, there's a good chance that we can enjoy free bingo at Ladbrokes this whole autumn – Who could ask for a better autumn than that?
Did you know that Ladbrokes also offer one of the best welcome bonuses on the market. If you're not already a registered customer at Ladbrokes, then now is the perfect time to become one! When you register your account and make your first deposit in the bingo, you will get an extra £10 to play for if you deposit £10. So deposit £10, and get a total of £20 to play for – that's twice the amount of your initial deposit!
Ladbrokes is one of the most popular UK bingo sites on the market. If you enjoy large bingo rooms with plenty of players, and plenty of prizes, then Ladbrokes is an excellent choice.