Hello all you bingo fans out there. A new week has begun, and I'm sure you're all excited for the up-coming Halloween-weekend. However with current restrictions being the way they are, we're probably not in for a big party over the weekend, as we would have normally done. But the Halloween weekend will still be fun, a when we're not going to be too busy partying, that leaves plenty of time for some really exciting bingo action.
Monday is the day when we bring you the latest events and promotions from the online bingo scene. Each week we take a look at a different brand, and see what they have to offer. This week, we're going to look at one of the UK's best bingo sites, Mecca Bingo. They always have some very exciting promotions going around, and here we have listed some of the better ones!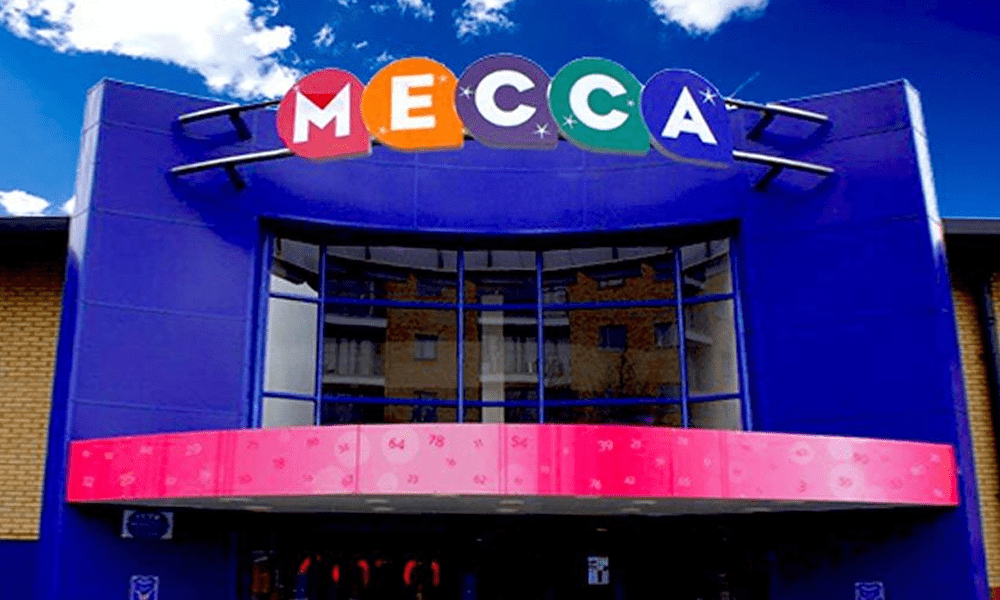 MeccaLinks – £100 guaranteed each game
Bingo is always exciting, but here, MeccaBingo has made it even more so. In the MeccaLinks games, that run every hour from 9am every day, they have linked up all the 90-ball bingo rooms to offer really big prizes to the players. In these games, you have a guaranteed prize pot of £100 every game.
There's also the MeccaLinks Penny 500 games, where you can win £500. The best thing about this promotion is that tickets are only 1p, and they run at 7pm and 10pm each day. On Fridays, there's even a game with an amazing £2000 top prize.
£1 Million Prize Draw
Are you looking for extra excitement? If you're a fan of online slots, then this promotion will surely get you going. Between October 12th and November 8th, Mecca Bingo is running a special promotion where they will give out a whopping £1 million in prizes to players that participate in this promotion.
As much as 6500 winners will be drawn in the prize draws, with a top prize of £5000. This week there are two draws for £125 000 each, and then it will be the same thing the following weeks. To participate in this promotions you only need to play slots. For every draw in the promotion, there are a few selected slots that you need to play in order to earn your entry into the draw. You can find which slots are eligiglbe for a certain draw on the Mecca Bingo promotions page. You only need to stake £10 on the one or more of the selected games, and you will be automatically added to the draw.
Welcome Bonus
Mecca Bingo also offers one of the most generous welcome offers in the UK. When new players join the site, they can get a bingo bonus as well as free spins when they make their first deposit. All you need to do is to register you account, and to make a deposit of £10 or more. This will earn you a total of £40 to play bingo for, well as 20 free spins to use in the casino!