Another Monday is here! Some of us might think it's a bit of a bummer that the weekend is over, and that we've now got a whole week of work ahead of us. But at Bingo.xyz we like Mondays – Cause that's the day when we get to pick out the best of the best when it comes to bingo bonuses, promotions, event and free bingo games. Today we're going to focus in on one of the premiere bingo rooms in the UK, Coral Bingo. Coral Bingo is not only one of the biggest bingo sites in the country, but also one of the best in our opinion. There's always something going on at Coral Bingo, and in this week's news story we've cherry picked the best ones for you.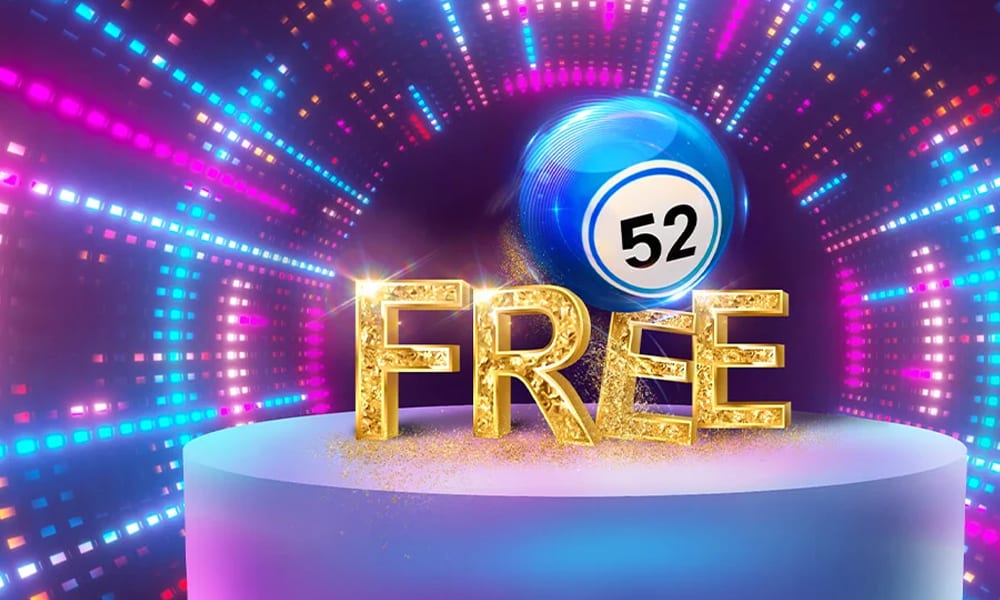 Free Bingo Nights
What's better than just playing bingo? Playing free bingo of course! And that's just what you can do at Coral Bingo this week, and in the coming weeks as well. Here, you don't have to pay even a penny to join, and you'll be competing for real money prizes, with even bigger wins on the weekend.
So let's get in to then details of this promotion. Every day between 17.00-18-00, 19.00-20.00 and 21.00-22.00, free bingo games are hosted in the Free Bingo Bonanza room. Just head to the room before the games start, in order to grab your free tickets for the games. On weeknights, the prize pool will be £500 that is shared between the winning players. However, on the weekends, you can prepare for extra excitement. On Saturdays and Sundays, players will be competing for a £1250 prize pool!
The prizes for this promotion are all paid out as cash, which means you can use them to play more in the other bingo rooms or in the casino. But you can also decide to cash them out straight away, should you want to.
Quantum Roulette and Blackjack
We know that many of our visitors like a bit of variety in their games, and many like to mix up their bingo gaming with some classic casino table game action. If you are one of these people, you definitely don't want to miss the Quantum Roulette and Blackjack promotions. In Roulette you can win up to 500x your bet, as Quantum multipliers are launched as the dealer puts the ball into spin.
In Quantum Blackjack, you can win as much as 1000x your bet. This is because special Quantum Cards are added to the Blackjack deck, and each card has a multiplier of 3x, 5x or 10x you bet. What's even better is that you can get more than just one multiplier in your hand, opening up for some ridiculously high wins if you're lucky. Should you happen to get 3 Quantum Cards in your winning hand, you'll score the top win, which is 1000 times your original bet.
Promotions like these is why Coral Bingo has gotten so popular over the years in the UK. You simply never get bored when playing here, as new promotions are constantly being added in order to keep players entertained!