Monday is here again, and another bingo week begins. We have noticed that the online bingo rooms in the UK are getting busier, and that is always a good sign in the Autumn. When the weather gets colder, more and more people enjoy the comfort of staying inside enjoying the games at the best bingo sites. As always, Bingo.xyz is here to guide you to the very best promotions available this week, like we do every week. Today, we're going to have a look at one of the UK's most popular online bingo sites, Mecca Bingo. And as usual, there are plenty of promotions going on over there. We've selected a few of them – the ones we find the most interesting and rewarding – and listed them below, so that you can easily pick the ones that suit you.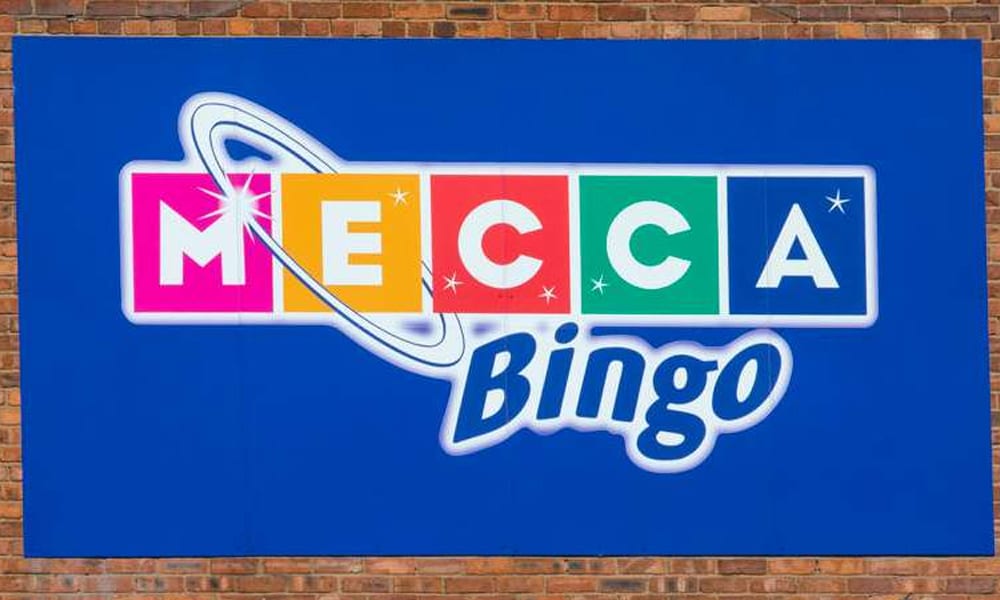 The Mecca Dream – £5000 game
Friday is a many people's favorite day of the week. It's the last work day of the week, and marks the beginning of the weekend, where we've got plenty of time to relax. Well, Fridays are about to get even better with The Mecca Dream promotion. Fridays are always full of fun stuff at Mecca Bingo, but the main event is what draws most people's attention. Every Friday, at 10pm GMT, you can enjoy the main bingo event, the Mecca Dream, which is a bingo game that has a whopping £5000 prize pool which players can compete for. The full house prize is £2500, the 2-line prize is £1500 and the 1-line prize is £1000. There are also 10 Roll-On prizes of £100 each, to allow for even more winners in this spectacular game. This game starts just as their Dream Stream starts on their own MeccaTV channel.
So how to you participate in this bingo game? Pre buy your tickets during the week for just 10p per ticket, in order to get a chance atwinning one of the big prizes. The game is held at the Main Event room.
Penny Power – Big Prizes
Fancy the chance of winning big prizes without having to risk losing much money? Then you need to check out the Penny Power promotion. In the Penny Power room, you'll have the chance of winning Roll-On prizes of £50, £100 and £500, with tickets costing you only 1p. That's pretty amazing!
The Penny Power Room is one of the most popular rooms at Mecca Bingo, so it can be a good idea to buy a few cards in order to have a better chance at winning. These games take place every day of the week between 6pm and 10 pm in the evenings.
Top of the Slots
Fancy a bit of slots play whenever you take a break from online bingo? At Mecca Bingo you can earn up to 25 free spins between the 11-17 of September. If you deposit £10 and wager it once, you will receive 5 free spins on Multifly. But the more you deposit, the more free spins you will get. If you deposit £20 you will get 10 free spins, £30 will get you 15 and £40 will give you 20 free spins. To take full advantage of this offer, you can deposit £50 in order to get the full 25 free spins.
All winnings your free spins generate will be free from wagering requirements, and you can cash them out at any time.